Hello and Good Morning Everyone!
So here I am back with some more interesting facts about the World around us that we didn't know!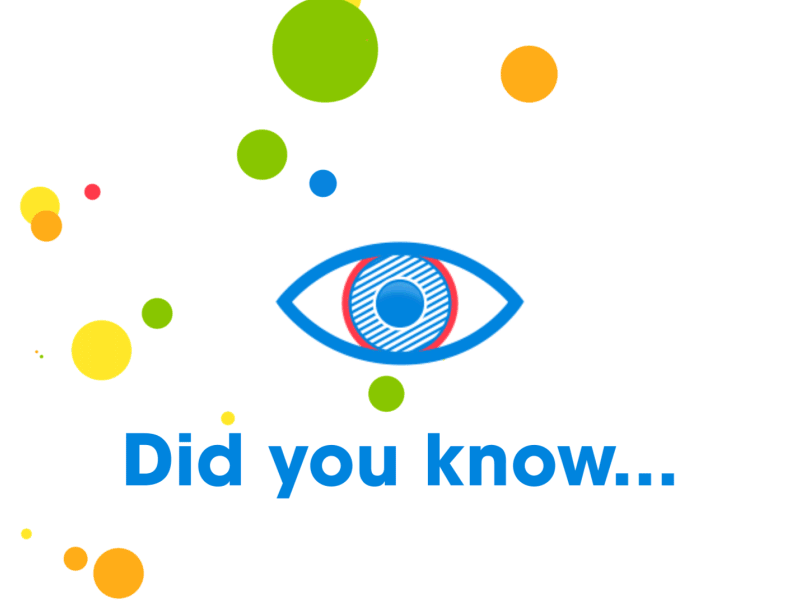 Here you go....


















Hope you liked reading my post!


Keep reading and stay safe😀
Keep Rocking🤞✨


World Ozone Day, also known as International Day for the Preservation of the Ozone Layer, is observed every year on 16 September. This day is an opportunity to focus global attention and action on this vital environmental issue.
What is Ozone Layer?
The ozone layer is a fragile shield of gas that protects the Earth from the harmful portion of the rays of the sun, thus helping preserve life on the planet🌍


 Why is Ozone Layer important?


Ozone protects the Earth from harmful ultraviolet (UV) rays from the Sun. Without the Ozone layer in the atmosphere, life on Earth would be very difficult. Plants cannot live and grow in heavy ultraviolet radiation, nor can the planktons that serve as food for most of the ocean life. 
 Why do we celebrate Ozone day and How?


World Ozone Day is observed on September 16 every year to spread awareness among people about the depletion of the Ozone Layer and find possible solutions to preserve it.  The International Day for the Preservation of the Ozone Layer is observed on 16 September every year since 1995.On this day, people from all over the world hold talks and seminars on the ozone layer💻.  Educators teach students about the benefits of the Ozone layer and special events and activities are organized to spread awareness.

We can celebrate World ozone day by taking the necessary steps to protect it:
 Avoid the consumption of gases dangerous to the ozone layer, due to their content or manufacturing process.





 
Minimize the use of cars. Using cycle for going to shops and places near your can be good🚲





 
Do not use cleaning products that are harmful to the environment and to us.🥫





 
Buy local products.
I am sure that together we can do anything even if it seems to be impossible. So I want all of you to take a pledge Right now saying that you all will protect the Ozone layer by doing what you can 


 So...




Happy World Ozone Day to All🌍
Have a great day😃
Stay safe by protecting Ozone Layer and Keep Rocking🤞✨
Hello Guys
Hope you all are doing great✨
And yes,I am back with some Amazing, Crazy facts for all of you😃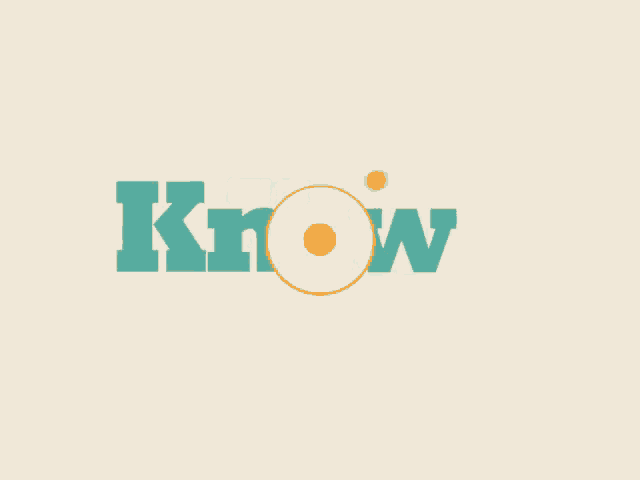 So here we go:


















Hope you liked reading my post✨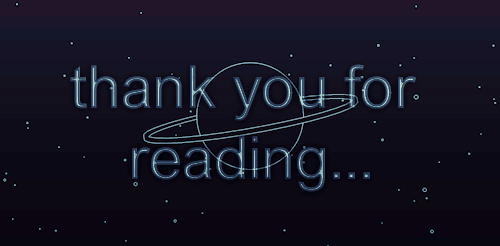 Stay safe and keep rocking🤞✨
Stay tuned for more post!
National Teddy Bear Day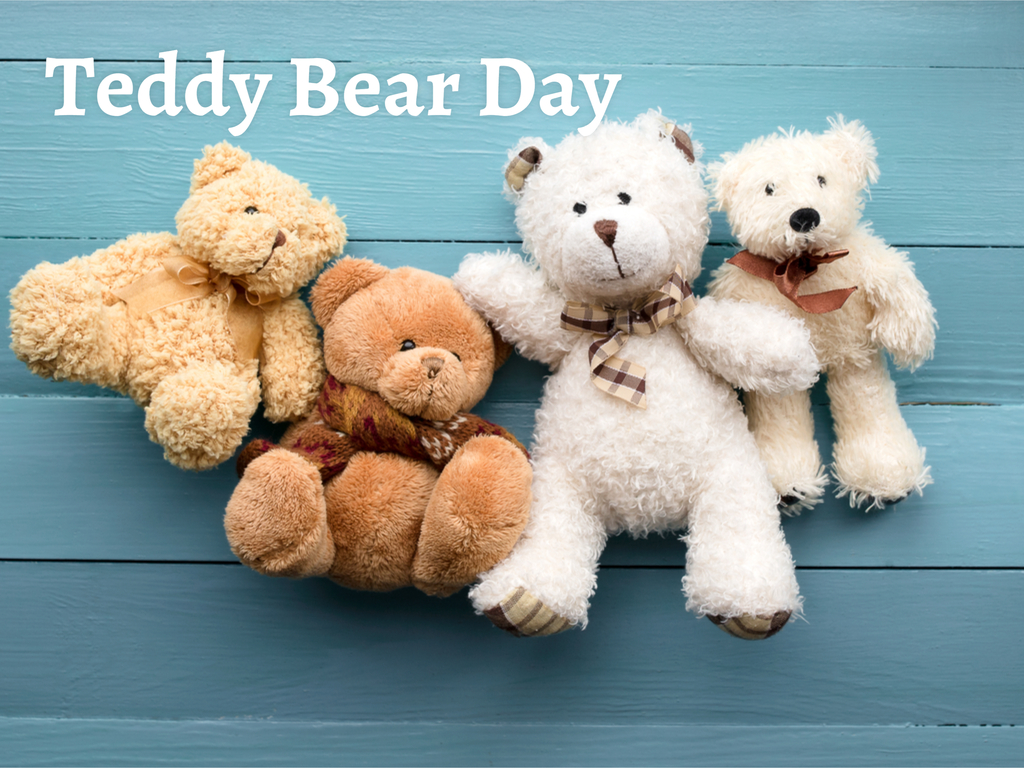 September 9th is celebrated as National Teddy Bear Day! From cuddly childhood playmates to collector's items, the Teddy Bear has worn many hats since its inception in the early 20th century. Here are some fun facts about the Teddy Bear.
Winnie the Pooh was based on a real bear


A Canadian soldier bought a black bear cub from a hunter during World War I, and the animal became a pet and mascot for his troop. The bear, named Winnipeg, later was given to the London Zoological Gardens, where Christopher Robin Milne, Winnie-the-Pooh author A.A. Milne's son, took such a liking to her that he named his teddy bear after her. 



Teddy bears mourned the Titanic


After the Titanic sank in 1912, German toy company Steiff created 500 teddy bears to honor the victims. The "mourning bears" were black with red-rimmed eyes to show their sympathy. 
Teddies can be teensy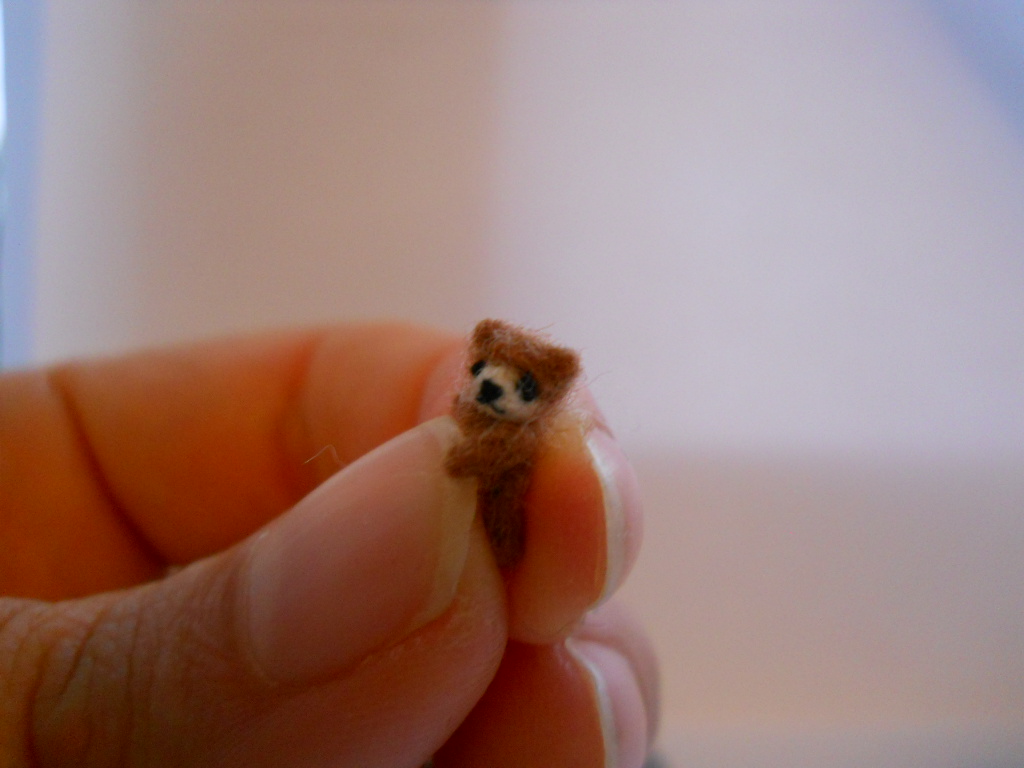 The smallest commercially available stitched teddy bear is a mere 0.29 inches tall, made by South African "micro bear" maker Cheryl Moss, whose largest creations are just taller than half an inch.



But the largest one stand way, way above them🐻


The world's largest stitched teddy bear was made in 2008 in America, where bigger is better. The 55-foot-4 creation is named C.T.Dreams, which stands for Connect the Dreams, and you can visit it at the Exploration Place in Wichita, Kansas—a state literally flatter than a pancake🥞



Teddy Bear's the best-traveled toys


Between 2009 and 2010, British company ISPY sent teddy bear Raymondo on a trip that gave him the status of the world's most traveled toy mascot. In less than a year, he traveled 395,605 miles, hitting six continents and 35 countries with airline crew members and sponsors.



In fact, they don't stop at world travel


Magellan T. Bear became the first teddy bear in space when he boarded Space Shuttle Discovery in 1995. But he wasn't just a bear on holiday—he was the "education specialist" on the mission, having been a project for a Colorado elementary school. The teddy bear later flew around the world, visited the South Pole, and more.



Your teddy collection doesn't stand a chance


Jackie Miley, from Hilly City, South Dakota, has the world's biggest teddy bear collection. As of 2012, she owned 8,026 cuddly bears.



Spoiler alert: The Teddy Roosevelt story isn't as heartwarming as you thought.


I am sure that most of you have heard the story about President Roosevelt saving the bear cub and being the hero of the day but.....the truth is.......
The original story doesn't have a happy ending


 During a 1902 hunting trip, one of Theodore Roosevelt's companions managed to capture a bear and tie it to a tree so the president, who hadn't managed to make a kill so far, could do the honors of shooting it. But when Roosevelt saw the cub, he walked away, stating it would be unsportsmanlike to kill the poor creature.🔫.Inspired by a cartoon about the story, a Brooklyn shop owner got permission from the president to call his stuffed animals "Teddy's Bears." But the whole story of the hunt isn't totally warm and fuzzy. Roosevelt told his companion to "Put it out of its misery," so the man killed the bear with a knife after the president left.🔪
Remember


So just keep loving those cute adorable teddy bears and Stay happy and never feel alone✨


Hope you liked my post✨🧸
Stay safe and Keep rocking🤞✨
Hello All!
Hope you are doing great✨


National Fight Procrastination Day


National Fight Procrastination Day is celebrated on
6th September to
encourages people to control and change their procrastination problem and to battle against the habit of putting off important tasks for another day.


When it comes to daunting, tedious, or important tasks, we have all procrastinated by doing something else.
Procrastination
does not always have a tragic result, but at times procrastination can become a problem. The habit of procrastination also increases stress and anxiety.


History of National Fight Procrastination Day
National Fight Procrastination Day encourages us to get up in arms and to fight against the bad habit of "putting things off"💪. Often we come across a task we rather not do or postpone. It can either be a straightforward task like cleaning up our cupboard or ordering a birthday gift or a very complex task like preparing a presentation for the class👩‍🏫. When it comes to difficult, tedious, or necessary tasks, we have all delayed the work by doing something else.
A study says that  52% of students were found to have a high to moderate procrastination problem. It is indicated that 80%–95% of college students engage in postponing and delaying things, about 75% thinking of themselves as procrastinators📚. Student syndrome refers to the fact that a student will only start to concentrate on a task immediately before a deadline.
How to Celebrate this Day
Celebrate
National Fight Procrastination day
by getting ready to
battle against the bad habit
of putting things off all day long


If you find yourself to be a habitual procrastinator, here are some ways you can fight the impulse to put things off on Fight Procrastination Day:
Get to your to-do list now and start crossing off tasks.📜
Learn ways to fight your procrastinating tendencies. Perhaps ask a friend to monitor your progress?👀
Reward yourself for tasks completed on time🎁




Few bad effects of procrastination
Procrastination can lead to poor academic performance.🤦‍♀️




Procrastination promotes negative feelings😐




Putting off what needs to be done likely results in a poor product




Procrastination is self-defeating behavior❌


Always remember....


So on this day, I want you all to take a pledge not to keep things waiting until the last day and do what you have to do right now for a brighter tomorrow🌆




Hope you liked reading my post😃
Stay safe and Keep rocking🤞✨ 
Hello All!
Hope you all are doing wonderful😀

Here are some maths questions that can seem to be easy but are hard than you thought



Question: Replace the question mark in the above problem with
 the appropriate number.


This problem shouldn't be
too
difficult to solve if you play a lot of sudokus.
Question: Find the equivalent number.


Question: How many small dogs are signed up to compete in the
 dog show?


This question comes directly from a second grader's math homework 




Question: How tall is the table?


Question: Find the missing letter.


This one comes from a first grader's homework.📚


The one who answers all the answers without the help of google will be declared as the winner
Please avoid searching the answers in google because these are questions that are simply made to improve your thinking ability so if you google the question even before reading it then it would be absolutely useless.....And it is perfectly fine if you don't know the answer or if you get it wrong😊

Hope you liked my post ✨
Don't forget to comment your answer🧾
Stay safe and keep Rocking🤞✨
Hello Guys 👋
Hope you all are doing great!

As today (September 3rd)is celebrated as world skyscrapers day to protect and spread awareness about skyscrapers and their importance I thought I would tell you all some less know facts about Skyscrapers around the world!



Burj Khalifa Sees Two Sunsets a Day


Russian Climbers Once Illegally Scaled Shanghai Tower


In February 2014, a pair of Russian climbers ascended Shanghai Tower (before it had been completed) wearing forehead-mounted cameras but no apparent safety gear to capture the not-for-the-faint-of-heart climb🧗‍♀️




There Was a Time Capsule in Hancock Tower in Boston


A 1968 time capsule placed in the Hancock Tower the year it was completed was recently opened. The capsule in the now-16th tallest building in the world held microfilm, a lapel pin from U.S. Senator Charles Percy, a rock from the original Illinois state capital, and a piece of another famously tall structure, the Eiffel Tower.




The World's Tallest Hotel Just Opened This Year


For those looking for sky-high luxury, the new Gevora Hotel in Dubai opened earlier this year, officially becoming the world's tallest hotel building.🏩




It's 15 Degrees Cooler at the Top of Burj Khalifa


Considering that Dubai can get to 120 degrees Fahrenheit in the summer, that makes getting as high into the sky as possible an appealing option. The temperatures at the top can be up to 15 degrees cooler than at its base.❄🧊


The AC Condensation of the Burj Khalifa Could Fill 20 Olympic-Sized Swimming Pools


The world's tallest building uses 946,000 liters of water on a daily basis, but perhaps more crazy is the amount of water produced over the year in the form of condensation from air conditioners. Considering how hot it gets in Dubai, it makes sense that strong ACs would be a must, but still: in the span of a year, the building's air conditioners produce enough water via condensation to fill 20 Olympic-sized pools🤽‍♂️




The Concrete in the Burj Khalifa Weighs as Much as 100,000 Elephants🐘


The Makkah Clock in Saudi Arabia Is the Largest Clock Face in the World🕚


The world's tallest clocktower requires a pretty big clock. The Makkah Clock, measuring 141 feet across, holds the record for the largest clock face and can be read from more than 10 miles away (the minute hand alone stretches 75 feet long). That makes it 35 times larger than the famous Big Ben.


The Burj Khalifa's Windows Are Cleaned the Old Fashioned Way


The 24,000 windows of the world's tallest building are cleaned just like any other building—with soap and water and a team of washers who are clearly not afraid of heights. A team of 36 cleaners wash the windows year-round. They only work on surfaces when they are in the shade, to avoid the sun, and are strapped into state-of-the-art cages. Plus, they wear special protective clothing that looks a lot like a moon suit. 

Hope you liked these facts about Skyscrapers😊
And happy skyscrapers day🏨
Stay safe and keep rocking🤞✨
Hello Guys,
Hope you all are doing great!
Did you all know that World Coconut Day is celebrated every year on 2nd September to raise awareness about the importance and benefits of coconut


Coconut is really an important part of my life because I am from Kerala and the word Kerala was derived from the word keram which means coconut and I think it was the right name to choose because wherever you look you will find coconut tree here 😄and I consume at least 2-3 coconuts per day both, directly and indirectly, it may be added in our food as a basic ingredient, maybe as juice or as tender coconut or even in the form of oil!


So here are some unknown facts about my favorite fruit🥥
Over 90% of coconut production comes from developing nations in Asia, with Indonesia, the Philippines and India being the world's biggest exporters


Most coconuts are produced on small plantations around the world.


There are over 150 species of coconuts across 80 different countries.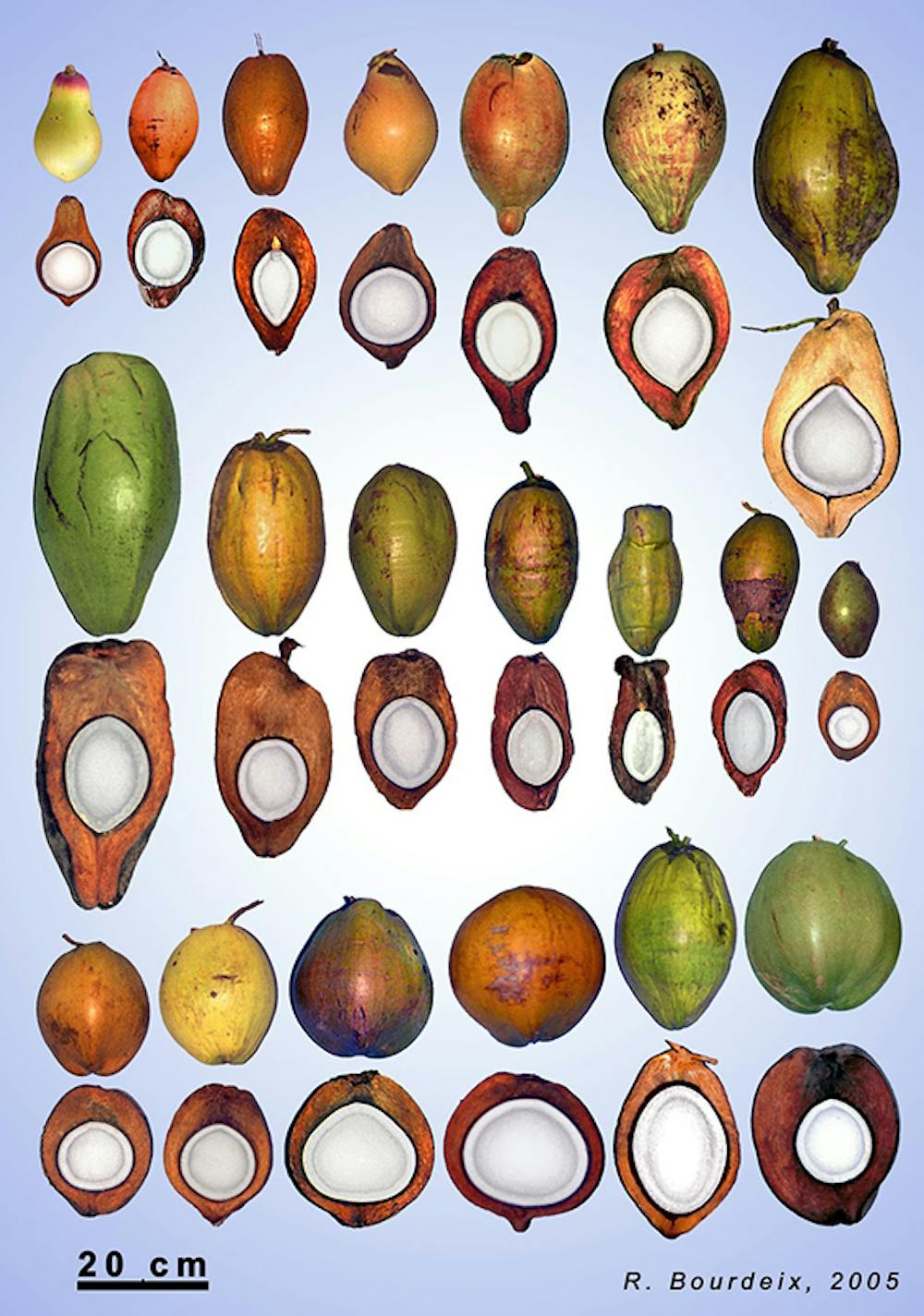 Just like mangoes, cashews and cherries, the coconut is actually a drupe and not a nut. The drupe is an item that has a fleshy outer around a pit.


Coconut oil has swept the beauty world with so many celebrities and iconic figures swearing by it including Eva Mendes and Priyanka Chopra💄


The trees can be dwarf and tall. Dwarf trees are between 20 to 60 feet in height and tall trees grow to up 100 feet.🌴


Coconut grenades were a weapon used in World War II by the Japanese in which a coconut was filled with items most importantly a grenade, and then thrown at the enemy.


In 2013 police in the Maldives took possession of a coconut due to a belief that it had been cursed with black magic.


And here is another amusing fact about coconut:


and also a dangerous fact😲:


So I hope all of you liked my post about coconut 🥥
And happy world coconut day 
stay safe and keep rocking🤞✨
Hello all!
Hope you are doing great😊 
 We all know that September starts off with the Labor Day celebration, but I thought I would tell you all some more interesting facts about september with you all✨


 The name "September" comes from an old Roman word,
 "Septem," which actually means 7!


 The Romans believed that September was looked after by the
 god of fire. So they always expected fires and volcanic eruptions 
to occur during this month.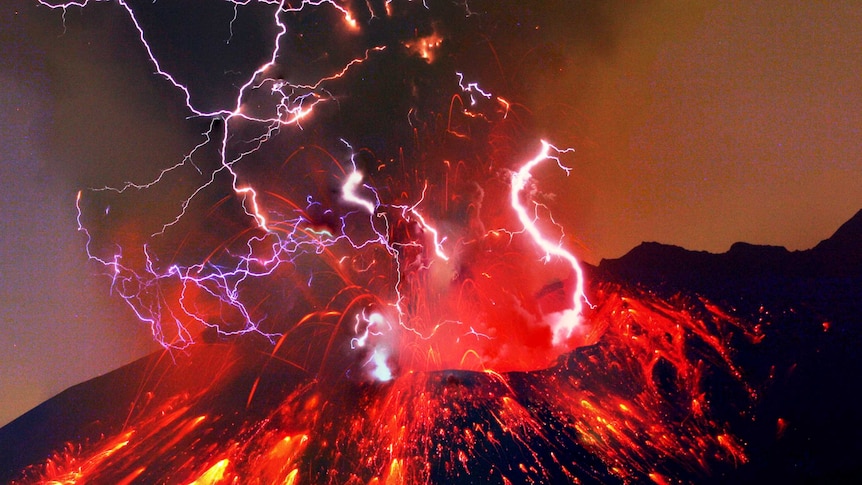 Out of all 12 months of the year, September is spelled with the
 most letters. It contains nine letters, and it happens to be the
 ninth month of the year. No other months have the same
 amount of letters as their number in the calendar year.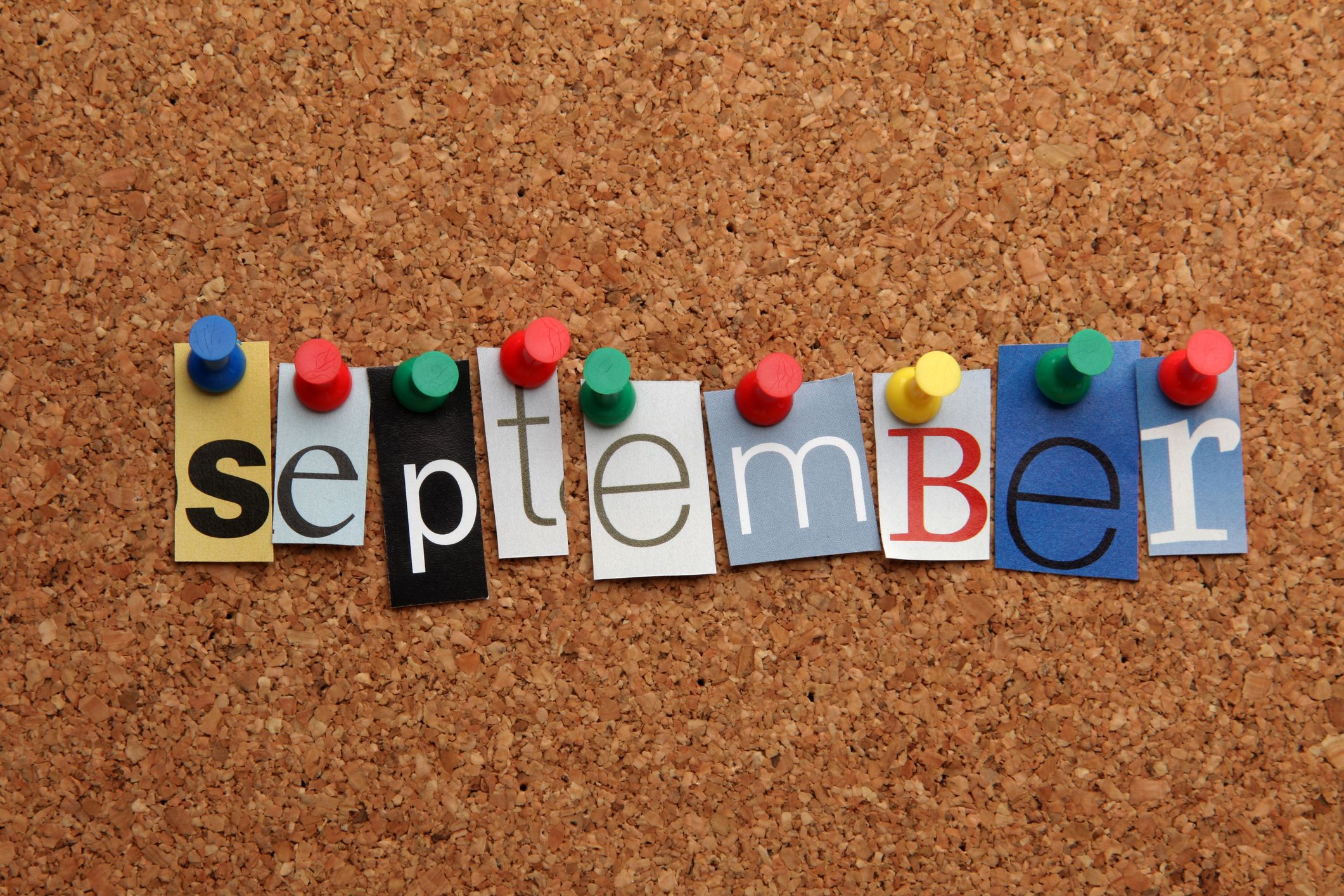 September "Harvest Moon" is the fullest moon of the year.
When you gaze at it, it looks very large and gives a lot of light
 throughout the entire night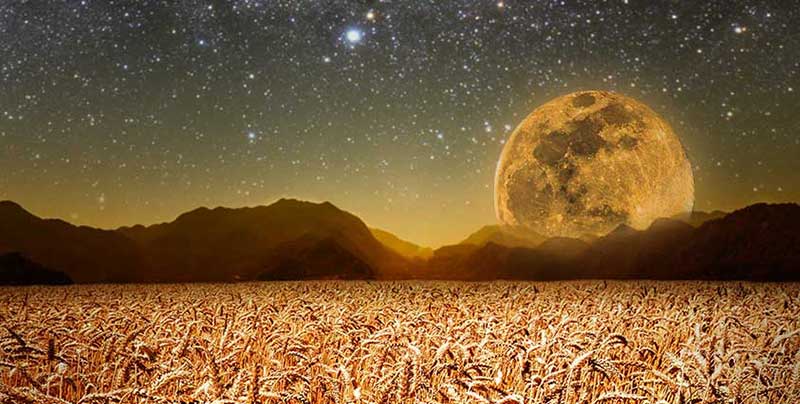 There are more pop and classic songs with "September" in the
 title than any other month. 


 September is known as Harvest Month. It's a great month to
 harvest in preparation for the coming winter months. In fact, in
 Old England, it was called "Haervest-monath", meaning Harvest
 Month  


We all know that Labor Day is in September, but did you know
 that September also has a few little-known holidays? Among
 these are National Grandparent Day, National Cheese Pizza Day,
 and National Drink-a-Beer Day.


Hope you enjoyed reading about september😊
Stay safe and keep reading🤞✨
 
Hello Everyone!
Hope you all are doing wonderful!


National sports day-August 29  
National Sports Day is celebrated every year in India on 29 August. The day is celebrated to commemorate the birth anniversary of Indian hockey legend, Major Dhyan Chand.


Major Dhyan Chand was a legendary figure in Indian and world hockey. He played a very significant role in helping India complete their first hat-trick of Olympic gold medals with victories at the 1928, 1932 and 1936 Summer Olympics.


Dhyan Chand, who was completely dedicated to his craft, started his hockey career with the regimental team of the British Indian Army. He used to practice his hockey in the night under the moonlight, after completing his regimental duties in the day. Therefore, he got the name Dhyan 'Chand'.


National Sports Day Celebration

National Sports Day is celebrated extensively at the national level. It is organized every year in the Rashtrapati Bhavan and the President of India presents National Sports Awards to the outstanding players of the country. In 2020, the awards were presented virtually due to the COVID-19 pandemic.


Under the National Sports Award, players and former players are honored with awards such as Rajiv Gandhi Khel Ratna Award, Arjuna Award, and Dronacharya Award. Along with all these honors, the "Dhyan Chand Award" is also given on this day.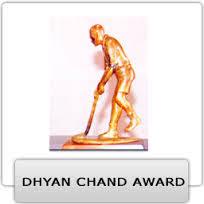 After the death of Major Dhyan Chand in 1979, the Indian Postal Department paid tribute to him and issued stamps in his honor.


As a tribute to him, the National Stadium of Delhi has been renamed Major Dhyan Chand Stadium, Delhi.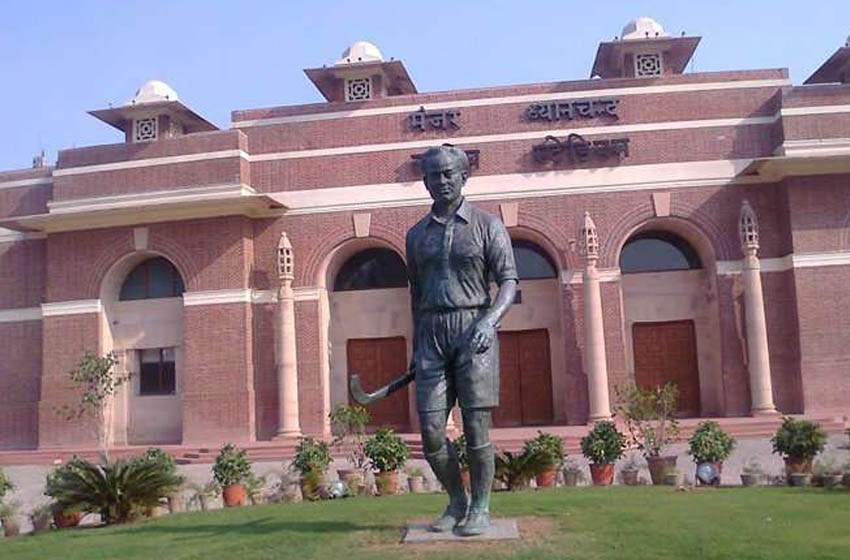 He is and will be one of the best hockey player in the world

And I extend my heartiest wishes to all our sportspersons, coaches & those who have dedicated their lives to the sport, on the occasion of National Sports Day. 

On the occasion of the Birth Anniversary of Major Dhyanchand, let us all pledge and aim to make India a sporting powerhouse!